Our regular Yinsters
Meet Kim, Sally and Joanne - our regular practitioners at The Be.Live Practice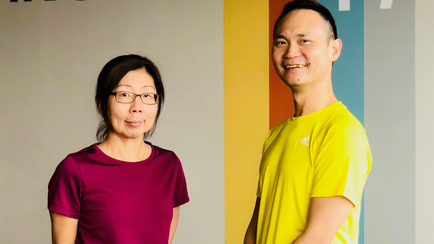 Kim shared this review on Facebook, April 2018
"I enjoyed the yin yoga poses which brings so much awareness to our body, especially so with sedentary lifestyle"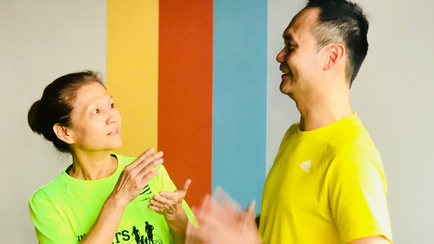 Sally Koh shared this review on Facebook, April 2018
"Inspiring yin taught by a dedicated, committed, caring and patient instructor. He explained the benefits of poses and we were provided well equipped props. Studio ambience was cosy, comfortable and relax. Good to start your yin yoga journey here"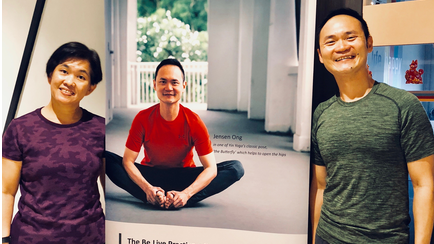 Joanne Chiong shared this review on Facebook, July 2018
"This is my best yin yoga class I ever attend. The atmosphere in the studio is relaxing. The teacher is clear in his instructions. He explains every pose what is the purpose and the target area. I have a good night's sleep after the yin yoga class"